Welcome to sex chat sexchat. Many of the regular users here simply refer to us as scsc, and if you are a mature adult over the age of 18, we welcome you to our open minded community.

We have many free sex chat rooms you can enjoy here, and you are welcome to create your own chat rooms within the system as well. We have been providing an open forum for erotic discussions for several years now, and have developed a friendly place for a diverse community of chatters from around the world.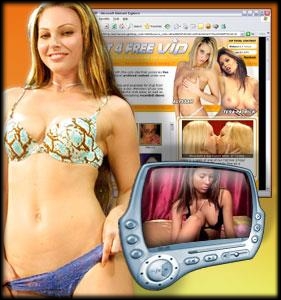 This sex chat site, contains adult themes and language.
If you continue into this web site, you agree to, and are bound by our terms and conditions, and understanding of our privacy policy (this important info at bottom of page).

You can often find other like minded people in one of our many niche fantasy chat rooms 24 hours a day. The free text chat rooms have cool features like sexy emoticons, private messages, the ability to create your own private rooms, and they are well moderated. Over the years we have developed a firm set of rules that aim to keep it a safe and fun place for adults, so if you choose to enter, please read the rules the community has developed.
Aside from the text chat rooms, we also have other popular sections of the site to check out.
An adults only profiles / social network section we call "sex chat peeps" – allows you to setup a profile, upload pics, private message other members, and receive messages and notification even when you are offline. It's kind of like an adult myspace / naughty facebook without all the prudes.
There are areas of the site here where you can flirt with cam girls who are doing professional live video sex chat, and a section where you can check out guys that are doing live video online as well. We also have open forums, avatar uploads, hot phone numbers for phone sex, and some other goodies scattered around the site.
Before you get too involved in the chat rooms online, please read our tips for sex chat room safety.