Why this site is so cool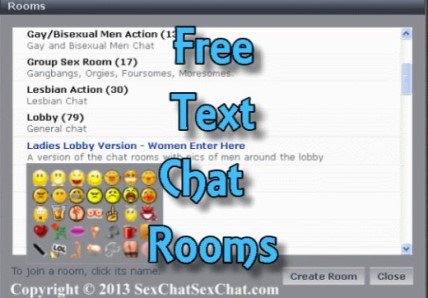 You will likely find other like minded people in one of our many niche fantasy chat rooms 24 hours a day. People enjoy our free, no registration required sex chat rooms all over the world, so you will likely meet people from several different time zones inside the main chat system.
We have been providing an open forum for erotic discussions for many years now, and have developed a friendly place for a diverse community of chatters from around the world.
More Fun. More Safe. More Private.
We have a firm set of rules that aim to keep it a safe and fun place for adults. Please read the rules the community has developed.
Before you get too involved in the chat rooms online, please read our tips for online discussion safety. This important info is hyperlinked at the bottom of almost all of our site pages.
We also take your privacy very seriously and do not trade your data to third parties for easy sharing buttons or analytics and things like that.
To learn more about our principles, policies, and history, see our about us page.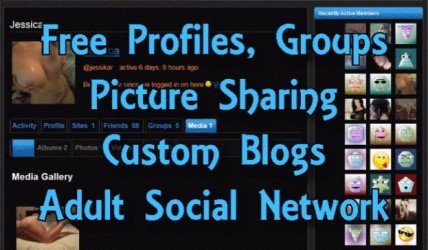 We also have open forums, numbers for phone sex, and the "sex chat peeps" sexy social network section which includes profiles, avatar uploads, picture sharing, user created blogs, private "e-mail like" messaging, cam2cam chat, public (and private) groups, and many other goodies as well.
---
A majority of the areas of this site are now mobile friendly!
(now playing well with most tablets, cell phones, and other portable devices)
Other popular areas of this site include sections where you can flirt with cam girls who are doing professional live video sex, and a section where you can check out guys, lesbians, couples, bisexual men, and transgender performers that are doing live video online as well.
Just about everything here is free, and we plan to keep it that way.
---
Other popular areas of our site include:
Our on-site rooms (free chat with other visitors to our site)