Did some blog code updates that mainly deal with the theme/presentation of the pages and posts. You may notice a few subtle changes here and there, and many of you will likely not notice any changes at all since most of you stay in the chat rooms the whole time you are on site here. Either way, it was time for some code updates and I decided to tweak a few more things here and there within the blog area here while I was messing with it.
There have been lots of changes around the web the past month or two. I have been clipping articles and itching to share some of the info that has been coming to my screen, however, there has been so much changing that it's been tough to keep up with the all the changes much less write about them all.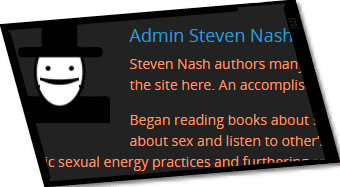 Massive changes to many of the popular places on the web, some things I think are pretty important to share so I will get back into those in future posts for sure!
Behind the scenes here, we have made some progress with a new version of the mv chat system, and I think people are going to enjoy it much more now that a couple things have been fixed! This updated version is not available to the public or to members quite yet, at least not at the time of me writing this post. The updated version might be live by the time you read this, so check the date on the post and compare. I plan to roll out the update for members to try out 7 days from now or, likely by June 1st if all goes according to plan. People will be able to moderate their own rooms with the updated version, similar to how people can make their own side room and own rules for it and kick people out who are not following what the room creator decides.
So look for more people to be using the mv chat system more often in the future!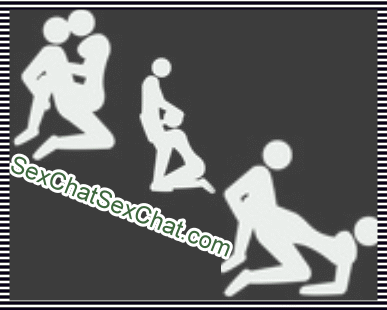 Fingers crossed that the mv system will be a solid choice for most everyone to use with the new updates, as we are inching towards shutting down the peeps cams chat aka NC / new chat system and the OC / old chat / original chat has been getting abused by a few assholes who are hell bent on making people miserable by impersonating other users. This is a problem that as a community we have accepted as an issue and one of the drawbacks of having such an open, no registration required chat system. However, we have had some serious nefarious impersonating the past couple of months, and it may be time to move everyone over to the mv system, or the upcoming tekor system where registration is an option – and hopefully not required.
IT is our goal to get two of the newer chat systems working with most of the functionality of the OC system, and have a registration option – so people can save a username, and not be impersonated. Yet we want to keep an option for people to enter and use the chats without being forced to register. This is what has pushed the tekor system back a couple of months, but we finally got that code chunk added – so we'll be rolling out some public testing of this newer system soon I hope!
There been many more things happening behind the scenes, and around the web. Some are very exciting, some are just crazy – I'll write more about them in other upcoming posts. I know everyone is anxious to get quick info and get back to the sexy action in the rooms, so I am signing off for now and I'll be chatting with you all a little later.