Very soon we will need to move some of the chat options around. We will be taking down the mv chat system, and will be moving the "old chat" aka "original chat" to a different site soon.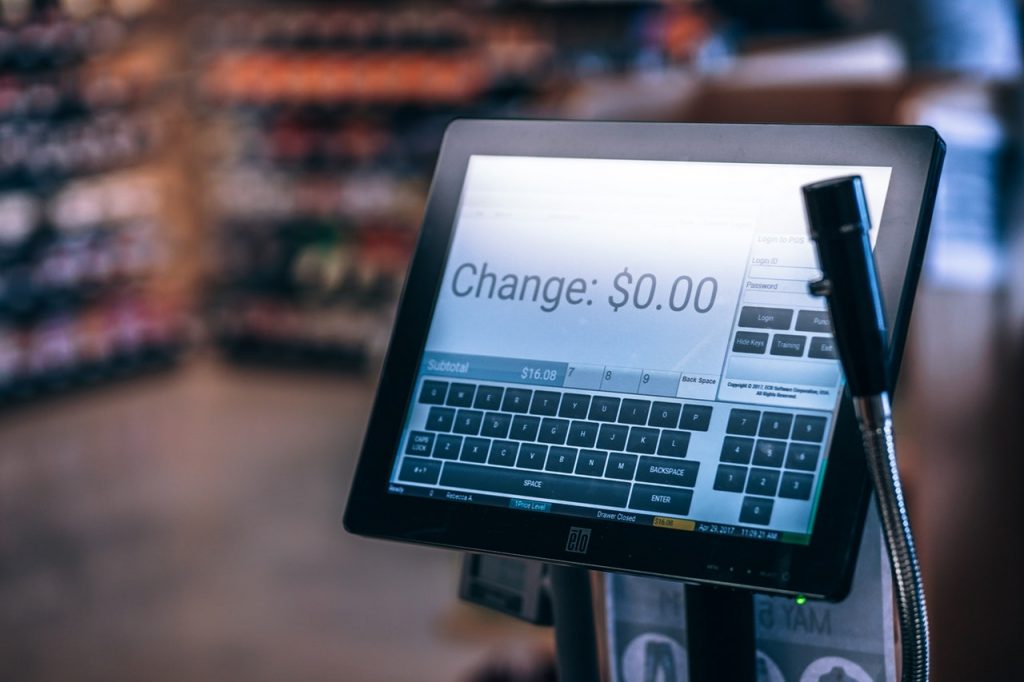 We will be deploying a new chat room system to test for a couple of months, but access will be spotty as we open it up for testing, then take it down for modifications, then reopen for further testing.
The NC / New Chat, aka peeps cams chat will likely stay shut down as we pare down some of the servers and systems we have been running.