We've been working on lots of new things around here, and are very close to releasing the updated design for scsc!
Here is a preview pic of how things are shaping up: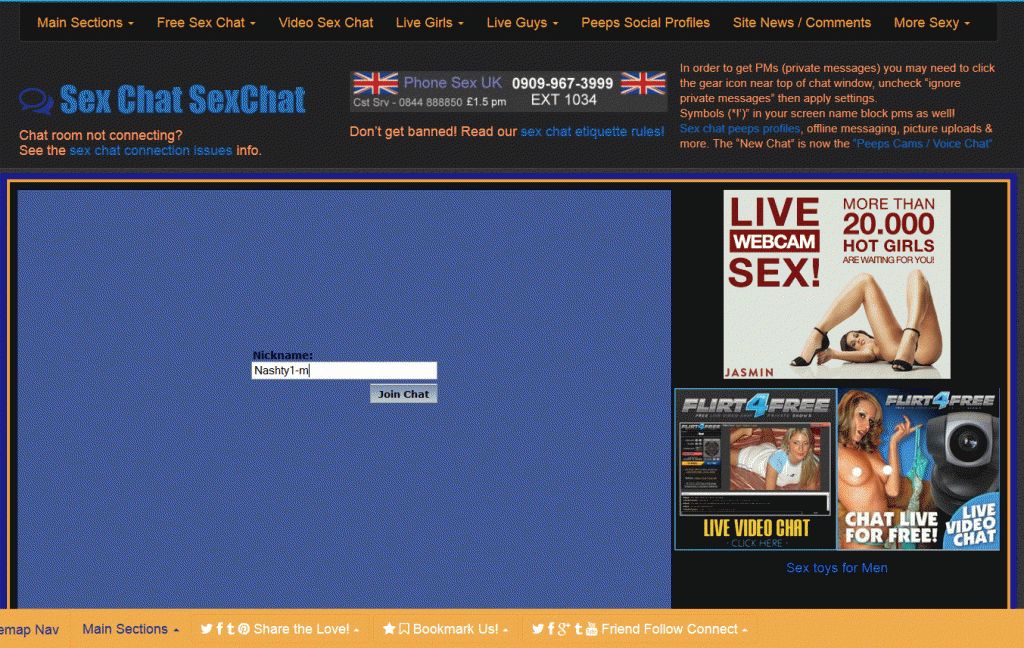 It's not quite done yet, but we will likely release this newly updated version of the site in the near future. Most of our visitors will likely not notice too many changes, everything should still remain very similar to how we have had things for years. The main difference in the backend is that we are using modern code to display some things, which should make simple things load faster, and display better on multiple devices.